WELCOME TO THE SWISH BASKETBALL PROGRAM!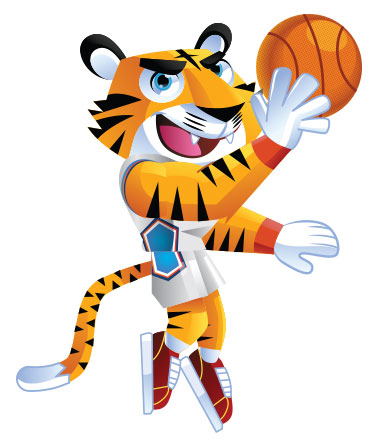 The Swish Basketball program is a comprehensive development program that focuses on the player and skill development. The program is designed to help players systematically master fundamental skills through an organized and structured training regimen.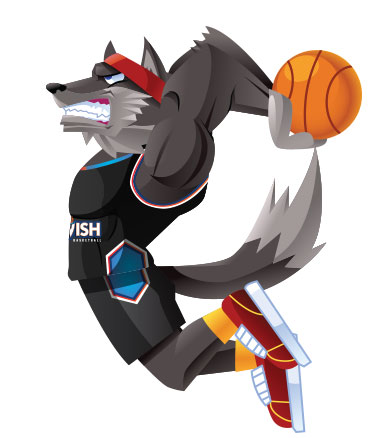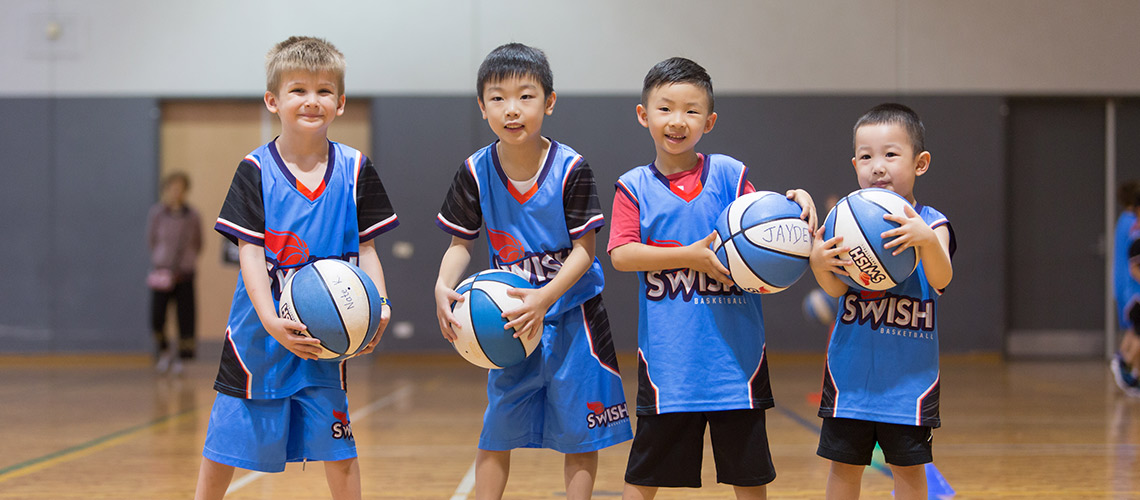 With restrictions starting to ease Swish Basketball is excited to...
Read More